The high efficiency centrifugal blower unit is housed in a standard modular acoustic cabinet providing excellent noise insulation properties and also full weather protection for most outdoor installations.
The air inlets for motor cooling and blower intake are specifically designed to minimize the high frequency (whistling) noise normally associated with these areas.
The cooling fan on the motor pulls the cooling air via a dedicated air intake directly from the outside of the acoustic housing. This cooling air is exhausted from the underside of the acoustic housing.
Access for maintenance purposes is achieved by the removal of the side panel/panels, each panel is fixed with two screws. The blower drive is provided by a flexible poly v-belt transmission reducing vibrations and hence noise emissions.
The Multiair is available as a pressure blower (T version) and as a suction blower (S version).
The Multiair 2000 series is standard mounted with:
Motor starter (Star/Delta)
The filter option is available for Multiair T versions only.
Want More Information On The 
Muli Air 2000
?
If you'd like to get more information on our Multi Air 2000 system and find out more about its application and how it could benefit your material processing facility, click the button below to contact us at Air Conveyance Systems.
Maximize Production, Minimize Costs and Downtime
At Air Conveyance Systems, we're the leading providers of bulk material handling solutions. Discover how our Air Wash technology and services can streamline your facility's processes, reduce manual labour, increase production and process speed, reduce waste and overall costs, and maximize your business profits.
LEARN WHAT ACS TECHNOLOGIES CAN DO FOR YOUR PROCESSES

Recycling
Learn more about how Air Conveyance Systems specifically, and AirWash System (Similar to elutriation) in general, can be applied to dramatically improve the bulk material handling processes within the recycling industry.

Bulk Material Solutions
Explore our Air Wash System and other various technologies, principles and methods to improve and optimize all aspects of the bulk material handling processes and solutions you're using every day inside your facility or business.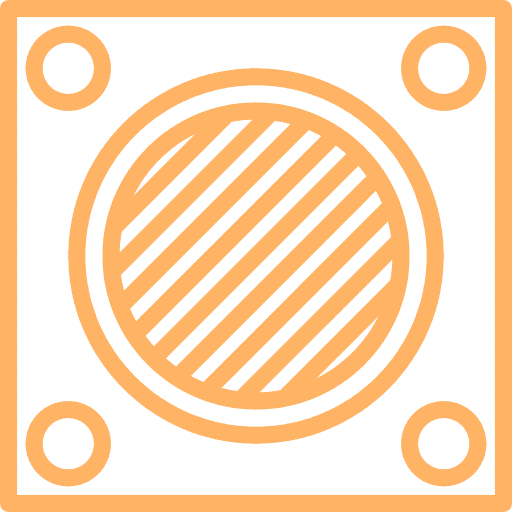 Applications
Learn about the various applications and industries our Air Conveyance Systems patented Air Wash System technology can be used in to optimize and improve how your facility processes and handles bulk materials.

Case Studies
View our case studies and see the real results our clients experienced following the installation and integration of a patented Air Conveyance Systems Air Wash Technology inside their company or facility.
Technology
Learn how our Air Wash technology works, what separates it from our competitors and why so many businesses and material processing facilities rely on Air Conveyance Systems for their bulk material process needs.
ACS Service Areas
At Air Conveyance System we manufacture, distribute, install our patented Air Wash technology to our clientele throughout North America. We also provide support, service, parts and consulting as well. To contact us to learn more about how we can help you, click the button below.
Contact ACS
Are you interested in learning more about how our patented ACS Air Wash technology can optimize the bulk material handling processes inside your facility? If so, call us at the number below or complete the form to discuss how an Air Conveyance System could maximize production and profits at your company.
HOW AN ACS SOLUTION CAN OPTIMIZE YOUR PROCESSING FACILITY?
Learn HOW our innovative Air Wash material handling solution can benefit YOUR facility by requesting a Free No-Obligation Processing Improvement Validation Study. Click the button below to learn more.